Designed by a pelvic expert
Developed and designed by a Doctor of Physical Therapy specializing in pelvic health, pregnancy and postpartum, our premium quality medical-grade dilators and wands are used in clinics nationwide empowering women to take back control and achieve the joy, pleasure, and intimacy they deserve.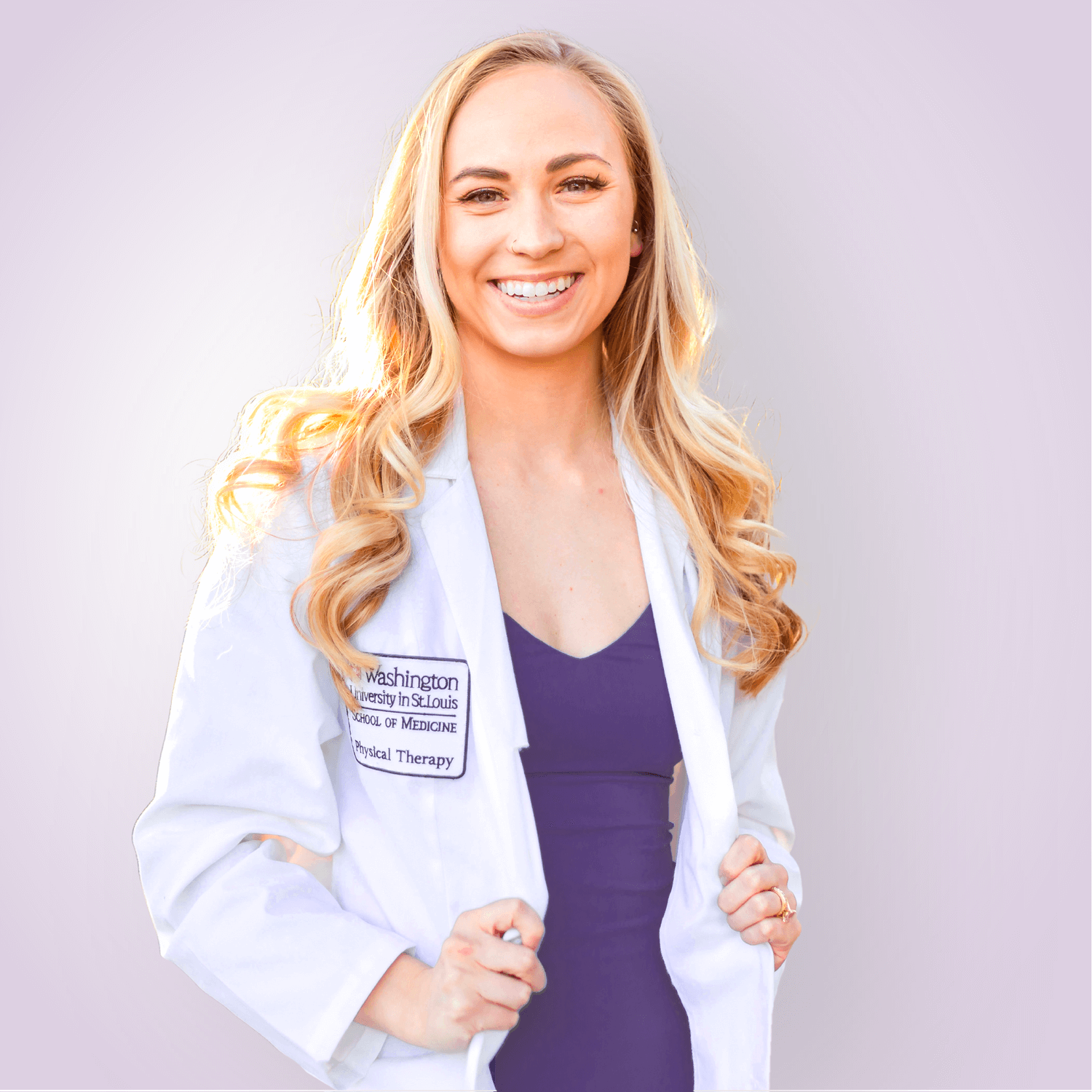 Meet Dr. Lindsay Durand-Massumi PT, DPT
"Welcome to NewFlora! We're here to help you learn and grow as you explore new ways of caring for both your body and mind. Whether pelvic health is uncharted territory or a familiar part of your self-care routine, my team and I are here to help and support you reach your health related goals. I created our products as part of our mission to help you reclaim the comfort, confidence, and joy you deserve."
Our mission